We are a mini-hotel in the city of Odessa, which would be created for the most exciting and tender events in the life of our guests. The Dom Aktera has long established itself as one of the most beautiful, delicate and romantic hotels in our city.
The morning of the bride, the bride napping, the first time the bridegroom sees the fiancee in the wedding dress, the photo session of the newlyweds, we are happy that we can share with each of the pairs a wonderful event and share with you in our social networks (facebook and instagram).
Morning of the bride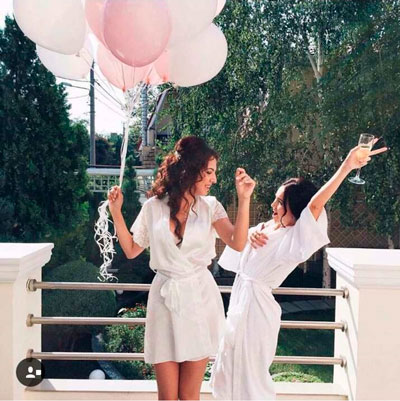 Morning of the bride is a very gentle, romantic and important moment of the wedding day, whose bright emotions should be preserved for life. The atmosphere of the hotel creates a wedding mood even on the eve. Comfortable, snow-white rooms in which there is all the most necessary, soft pillows and a blanket, will allow each bride to feel like a real princess.
Breakfast
To ensure that the bride feels most comfortable, on the day of the wedding, we provide a delicious and heavy breakfast in the room. Mini-hotel "Dom Aktera" takes care of our brides.
Photosession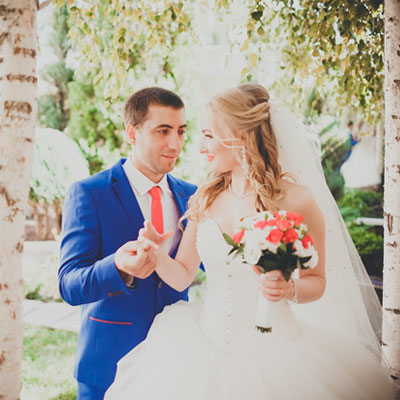 We really want that your holiday to last as long as possible, therefore we give you the opportunity of a free photo session on the territory of the hotel, so that later the happy and happy eyes, enamored of each other, looked at you from the pages of the photo album.

Wedding night
A wedding is a magical event, a thrill of hearts, excitement and happiness. Let the beginning of your family history be beautiful, and the first wedding night spent at our Hotel will leave an unforgettable mark in your heart forever.
We believe that every moment of this unique day must be imbued with romance and a special atmosphere. Therefore, with great joy we will decorate your room with rose petals and graceful swans – a symbol of love and loyalty.